We provide services with our employees and business partners who are experienced in transporting project loads. As DÖNER KARDEŞLER, we offer special project transportation services to our customers along with all transportation modules. We organize your non-standard cargoes in the shortest time and in the most appropriate way in line with your special requests and needs.
It not only transports your cargo from point A to point B with the aid of ships (vessels used in sea and inland waters), cargo planes, low chassis trailers or rail (or any combination of these means of transport), but also feasibility studies, route checks, packaging Our experts provide you with consultancy and support services at every stage of your transportation, from initial planning to implementation, in order to meet your specific demands in the best possible way and to solve possible problems in a target-oriented way.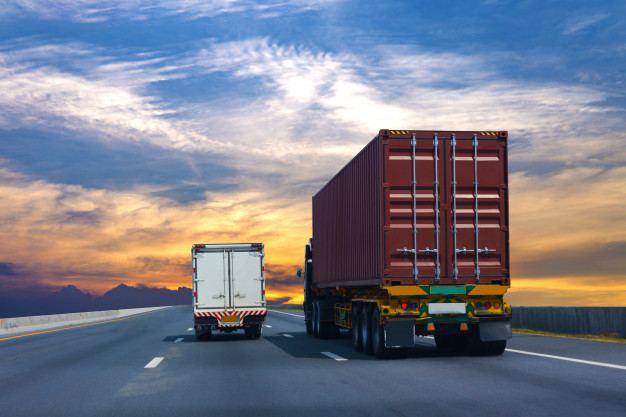 Road engineers determine the correct route for the cargo to be transported. In order for the load to be transported on the correct route, calculations are made for bridges and tunnel crossings by considering their dimensions and weights, or the transportation route is determined by calculating the lifting capacity of the bridges for the total weight of the transported load and the vehicle.
Engineers at DÖNER KARDEŞLER determine the correct crane for safe transfer by examining the technical drawings of the loads. It also observes the weather conditions in order for the crane to transfer safely or provides improvement service if necessary by examining the field conditions where the crane will operate.