Vision
"To provide quality, efficient and customer-oriented services with our professional, educated, motivated personnel, using constantly developing technology, thus to be the first choice of our customers by maintaining our profitable growth and leadership in the cargo sector."
As the most technologically and wide-ranging leading company in our region, to provide transportation services above expectations.
The vision and main objectives of our company are to maintain high quality efficiency in the services we offer by making maximum use of modern technology; to provide a service and production environment worthy of human rights and dignity by being sensitive to the values ​​and interests of the society and the environment; to generate positive values ​​by sharing all material and spiritual elements with all its employees; To contribute to the economic and social development of our country by producing high added value in the transportation sector and by providing employment.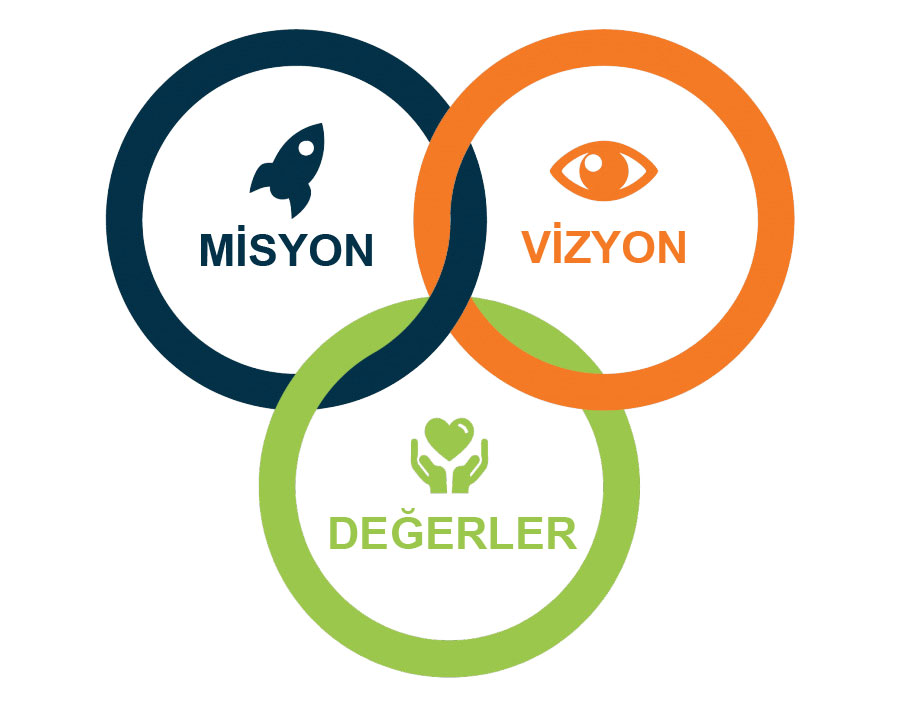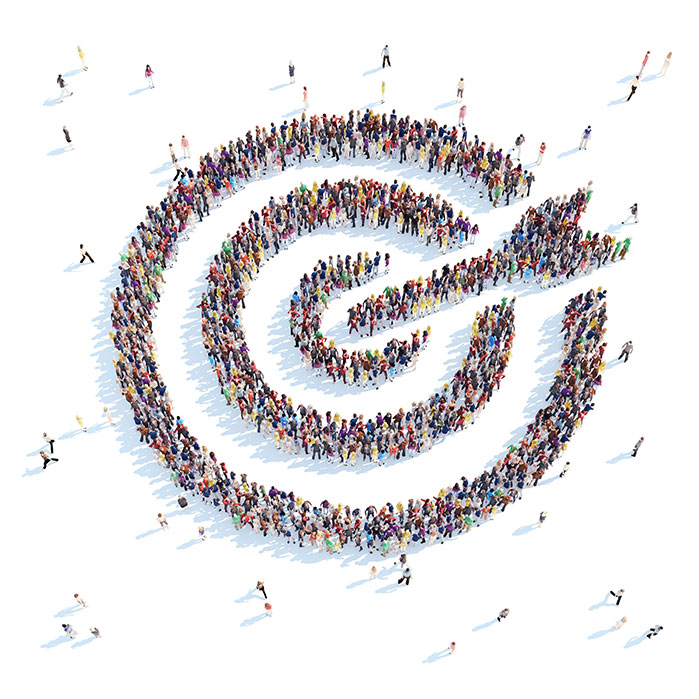 Mission
"Doing the job correctly and without error at the first time by complying with the laws and commercial ethics; To gain the trust and loyalty of our employees and customers by developing a contemporary, quality and healthy service understanding; thus raising the company profile and becoming an exemplary company in Turkey.
Our mission; To provide fast, competitive services that meet the expectations of our customers with a dynamic team work.
We see that our goal of becoming a leader in the transportation sector is realized with the opportunities brought by our integrated information technology in the global trade life.
To provide programmed transportation services that increase the economic profitability of our customers by applying the most advanced technological infrastructure with our innovative, creative and institution-confident team.