Road Transport Service
As DÖNER KARDEŞLER, it provides great support for Land Transportation, which is one of the most used transportation services in Turkey. We serve you with correct planning, management and fast shipments.
By keeping customer satisfaction at the forefront, we share with you all the information about your cargo from the beginning to the end and ensure its safety. We deliver your products safely to their places with our experienced team in road transport, our diverse experience, road knowledge, and reliable suppliers. Please contact us for all transportation services you may need for Road Transport.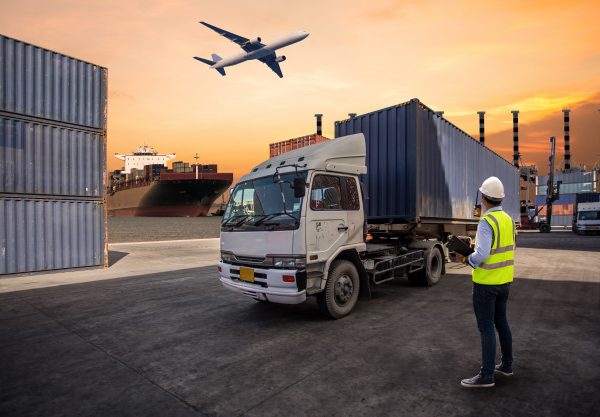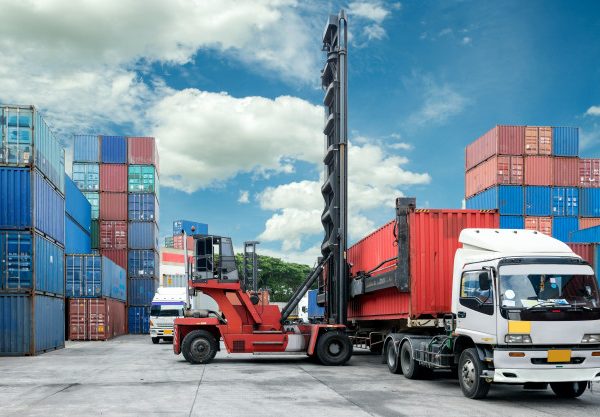 Road Transport Advantages
It attracts the attention of companies with the advantages of road transportation preferred by many companies in transportation. You can always create a route and take your vehicles on the road in road transportation, which has an easy and simple structure. Time losses such as waiting for a voyage, waiting for transport during moving do not exist in this type of transportation. You cannot call the mechanic in railway transportation, but you can contact the driver in person in road transport.
There is no need for any special space for discharge and filling. You can transfer at any convenient point you want. Also, the fact that there are roads going to many different parts of the world is among the advantages of road transport. It is possible to send your product to remote locations with a single vehicle. Road transport advantages are countless. You have the opportunity to find a vehicle for yourself whenever you want.
If you are looking for a simple transport network that you can direct in the way you want, if you are a small or medium-sized business, it appeals to you with the advantages of road transport. You are in control of this transportation method, which is very economical in short distances. You can manage it as you wish, otherwise you can easily intervene.