As a competent provider of value added services, we offer a complete service package for warehouse logistics and order processing in the field of Fulfillment: shelf life, batch and serial number management, pick & pack, shipping and retour logistics as well as a specially designed Add - we undertake end services. By outsourcing your warehouse logistics and Fulfillment processes, you can reach new dimensions in flexibility and efficiency and focus entirely on your core business. Our employees ensure optimum product flow through our state-of-the-art branches and process approximately 1.8 million storage orders per year. Our advanced IT tools play a big role in making our processes flexible and efficient, and they also adapt to a variety of systems. With outsourcing, we show you how you can reach a new understanding of flexibility, how you can convert fixed expenses into variable expenses, and how you can control your productivity and periodic fluctuations with low investments.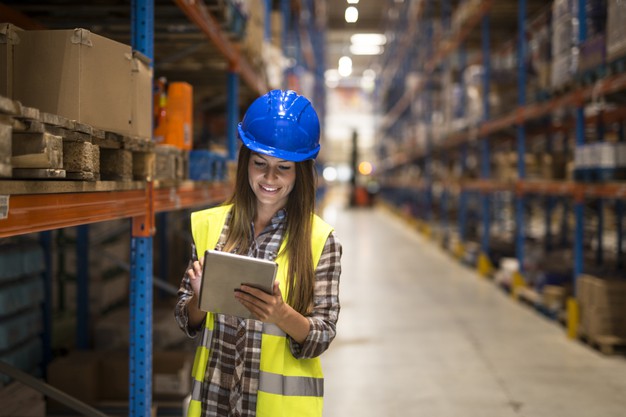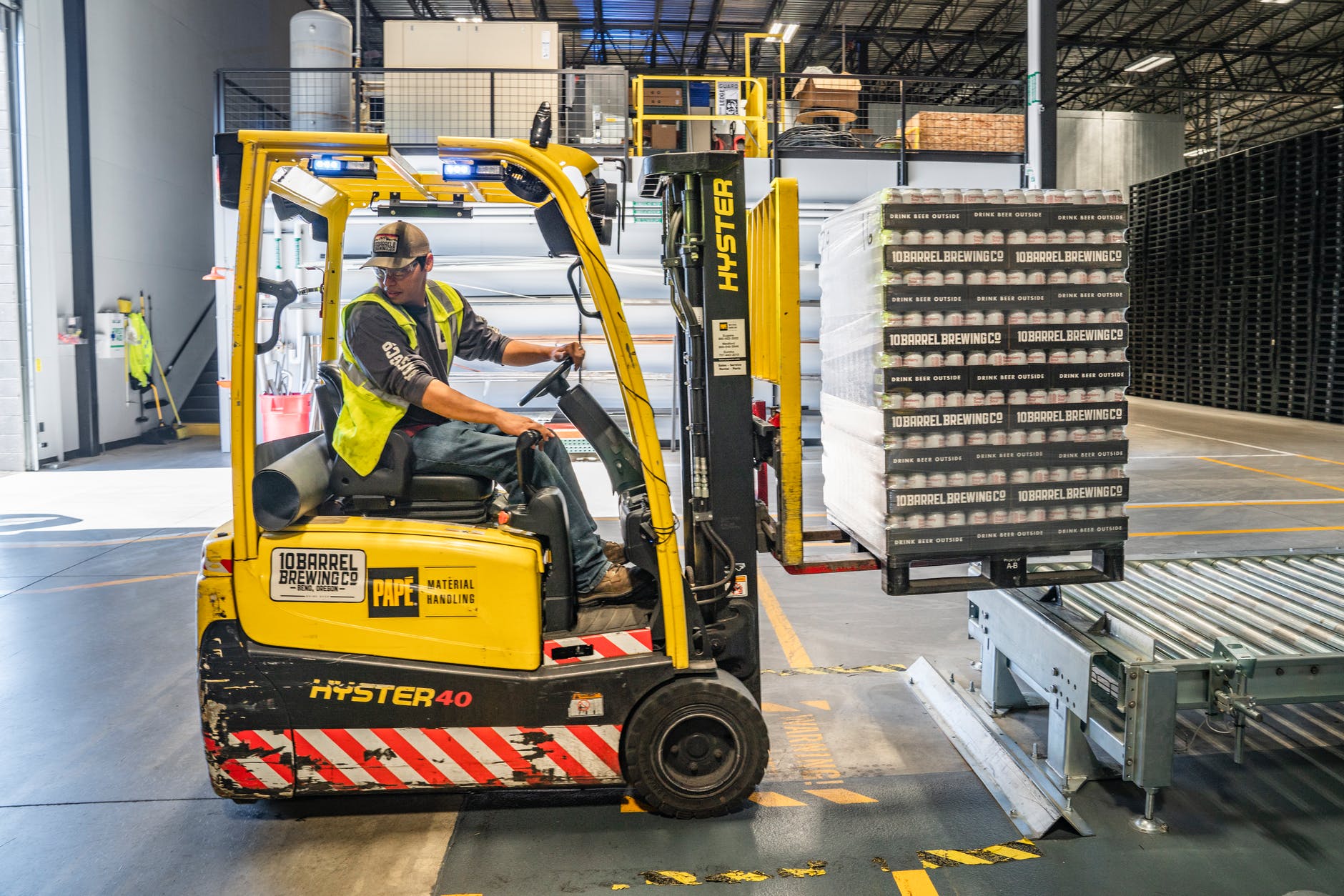 How to Choose a Company for Storage Service?

Firms that provide storage services take your items on contract, pack them with great care, and then store them safely in the part reserved for you. Warehouses are insured against adverse situations that may occur during the storage process. Warehouses are cleaned and regularly sprayed against rodent insects and pests. In warehouses where disasters such as earthquakes, floods and fires are considered, your belongings stored as insured will be as safe as in your home or office.