Fair Transportation Service
With the globalization of the world, the importance of fairs has increased even more and it has even become mandatory for some business lines. Companies that want to position their brand in international markets also take their places in these fairs to find potential customers with their products.
It is also very important for customers, which is based on professionalism and experience and is of great importance to companies. DÖNER KARDEŞLER, who ensures that the fair, which determines the whole future of the company, is perfect for companies, also gains trust in this aspect.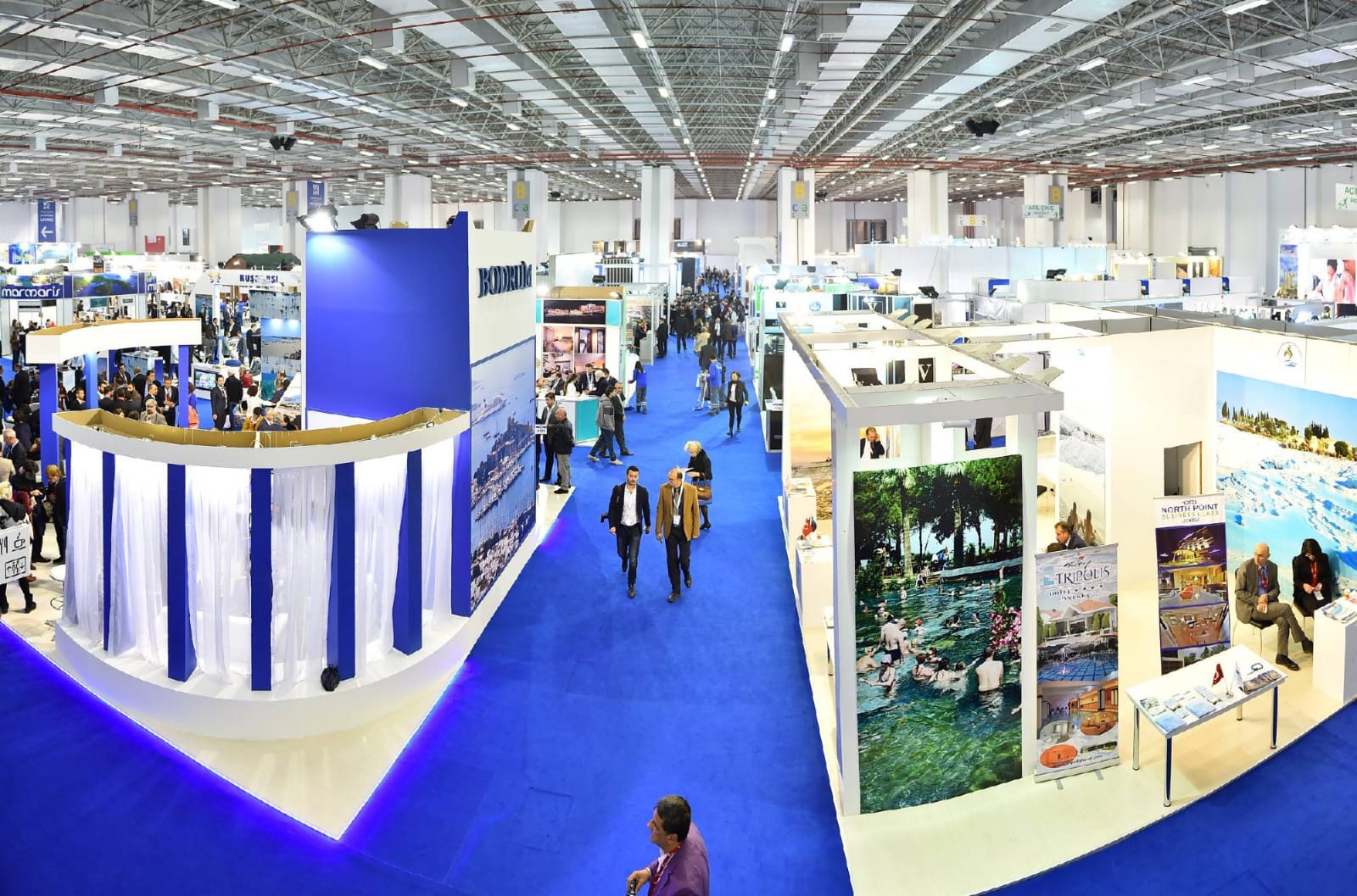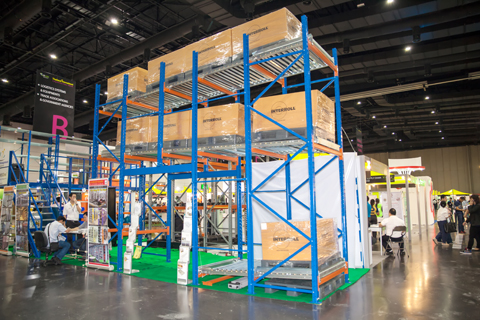 How Does the Process Work?
Fair transportation, which requires a very meticulous and high quality work, is successfully carried out thanks to DÖNER KARDESLER. The firm that offers fast and reliable solutions to all the problems of its customers; It also follows the following steps during the shipping service:
- Necessary reports are prepared and this plan is adhered to. Thus, the transportation process is completed quickly and smoothly.
-All items to be used in the fair are disassembled if necessary, and reassembled after reaching the point to be reached.
-If there are heavy items, they are also transported using a crane, pallet or forklift.