Multimodal Transportation Service
DÖNER KARDEŞLER provides multimodal transportation services between Turkic Republics and Far East countries with more than one type of transportation (road, sea road, river road, railway, airway) thanks to its different transport units / equipment.
With the experience of our expert staff in Multimodal Transport, and the comprehensive supply chain solution we offer, we ensure that our logistics service is designed from the beginning to the end, and the process is managed smoothly with the contracts made.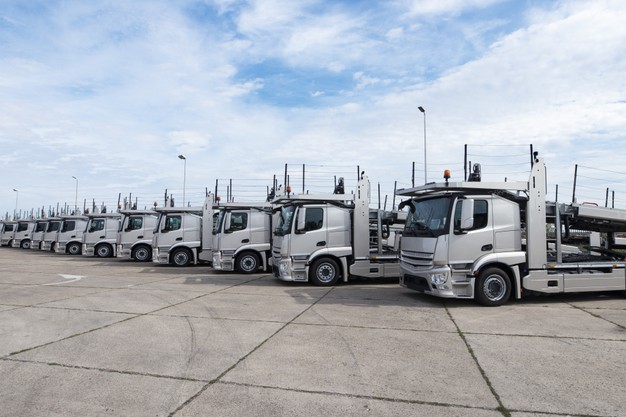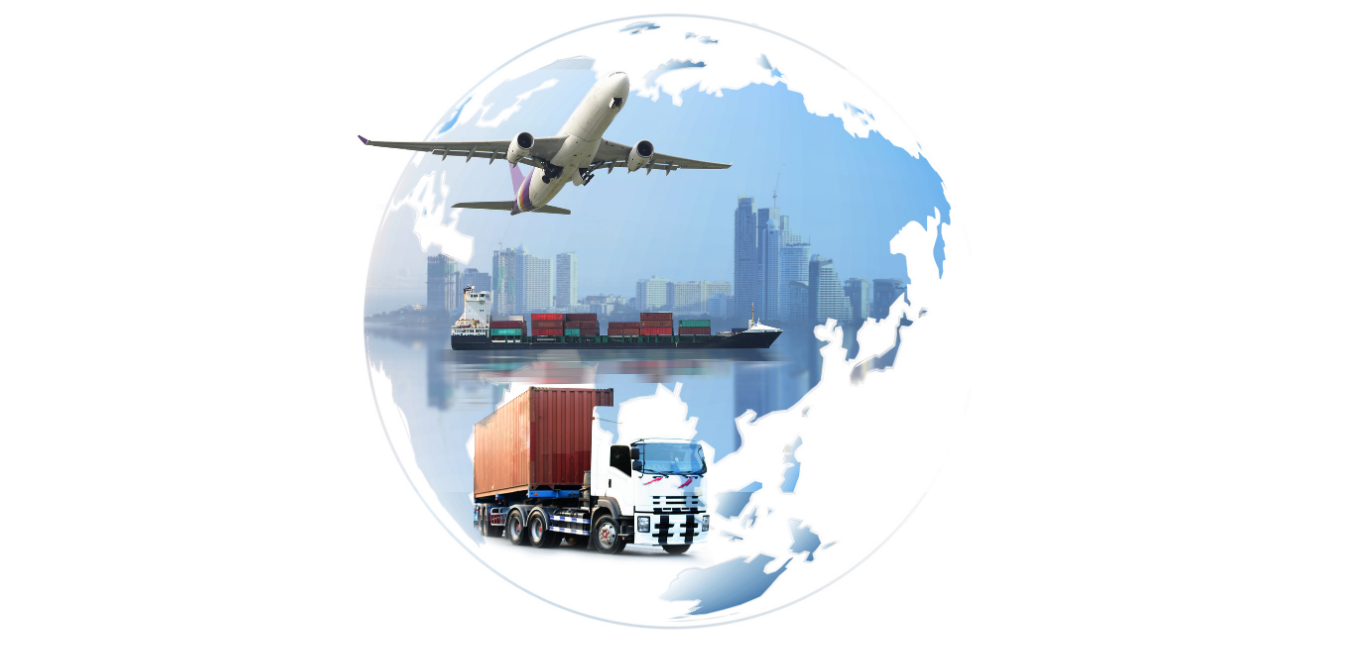 Multimodal Transportation Advantages
The multimodal transport model is environmentally friendly. Thanks to this transportation model, thousands of hectares of forest are saved from extinction every year.
1- It is an ecological transport type that does not create environmental pollution since it emits up to 75% less CO2 compared to road transport.
2- It provides ease of control and follow-up with its regular loading, transportation and unloading facilities.
3- It is a highly preferable model thanks to its fixed price advantage.
4- It provides the opportunity to make a realistic planning by offering fixed transportation times without being affected by weather and road conditions.